Plant-based meat
Burgers and minced meat
Produced in Sweden

Oat drink & more
Plant-based dairy made from oats from Swedish farms.
Havredal's idea
Food that should have been invented a long time ago.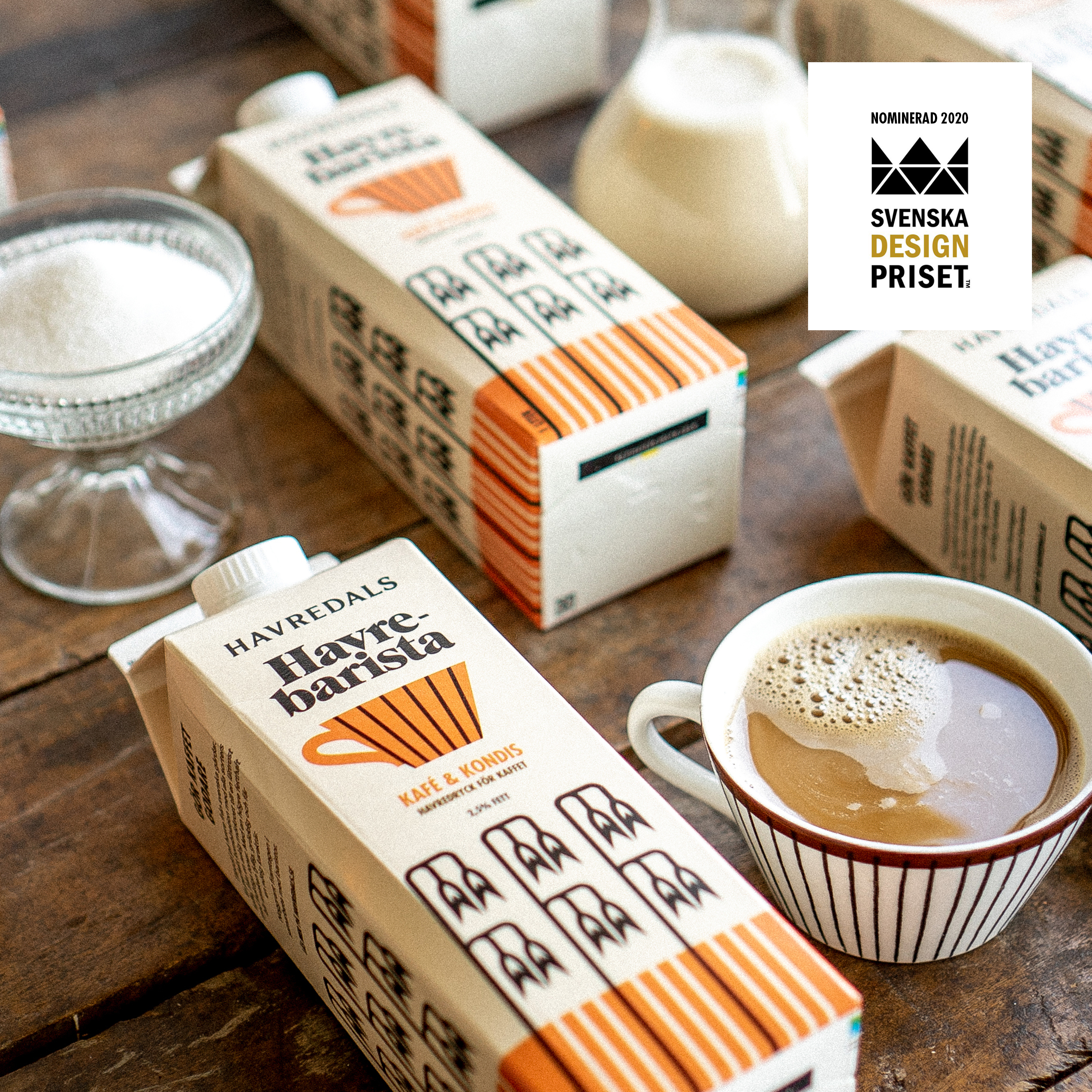 Become part of the Havredal team
Do you want to be part of the plant-based transition and make a difference for the planet and peoples improved health? We are looking for new talent to join the Havredal team!